Please Spend A Moment With Our Firemen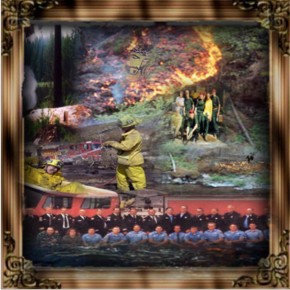 Honoring Our Firemen For The Great Work They Do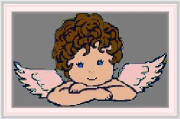 Boogzies game room is full of fun games for everyone to play.
You will find homework helpers, bible stories for children here.
Boogz Game Room..A Very Safe Place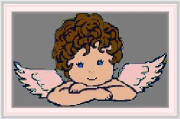 Kiddo's...Games, Stories, Homework Helpers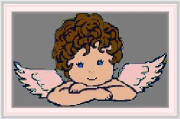 Stories By Known And Unknown Author's
Little Green Snakes Can Be Dangerous
The Man Who Wanted To Quit On God
25 Cents Worth of Care, by Bill Denton
Love Is What Make's Life Great
I Hurt My Friend, Now What Do I Do?
```````````````````````````````````````````````````````````````````````````````````````````````````````````````````````
``````````````````````````````````````````````````````````````````````````````````````````````````
``````````````````````````````````````````````````````````````````````````````````````````````````